DOWNLOAD

v1.5.0 | 2023-07-21 Update

Kind reminder: Please keep your GBox updated to the latest version to ensure better experience.
---
<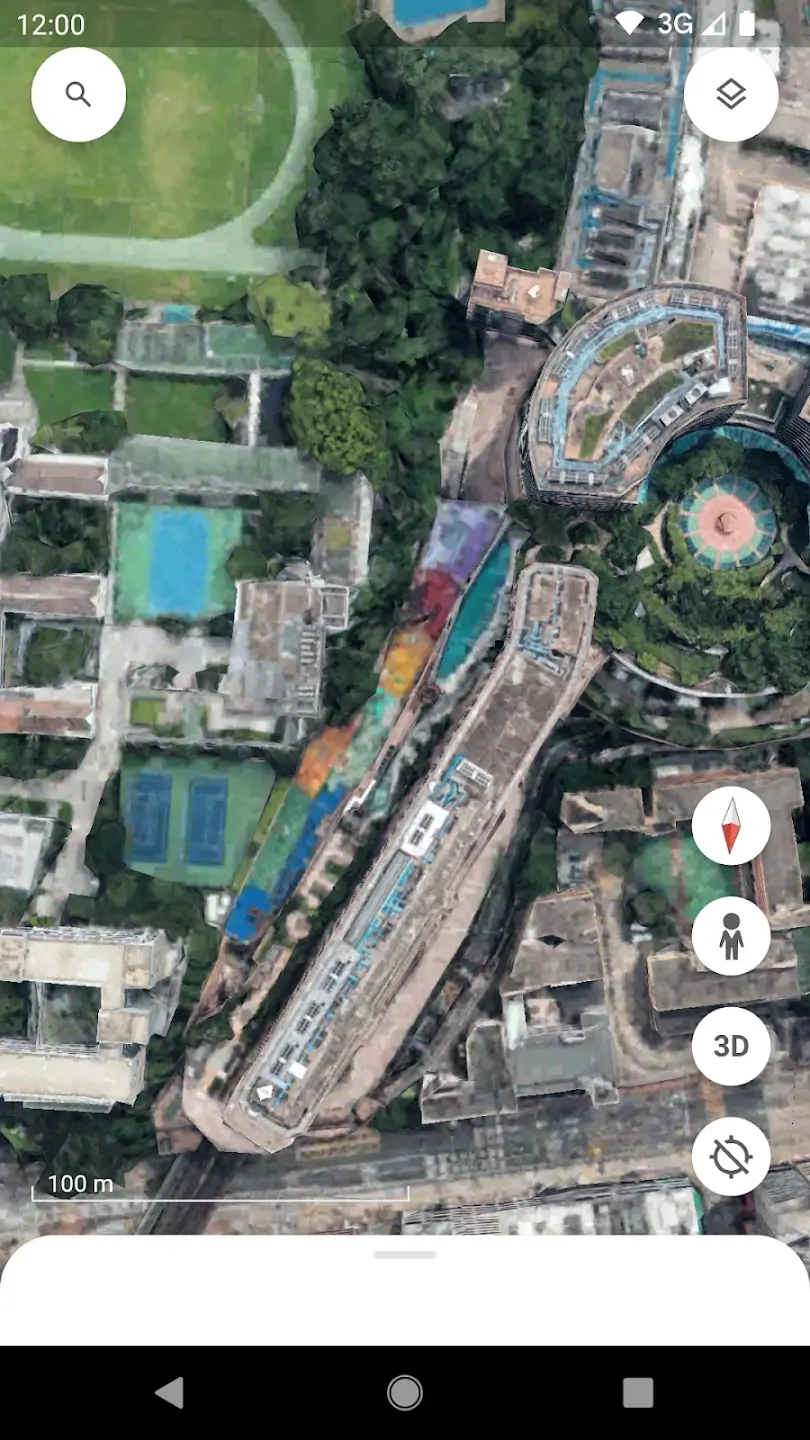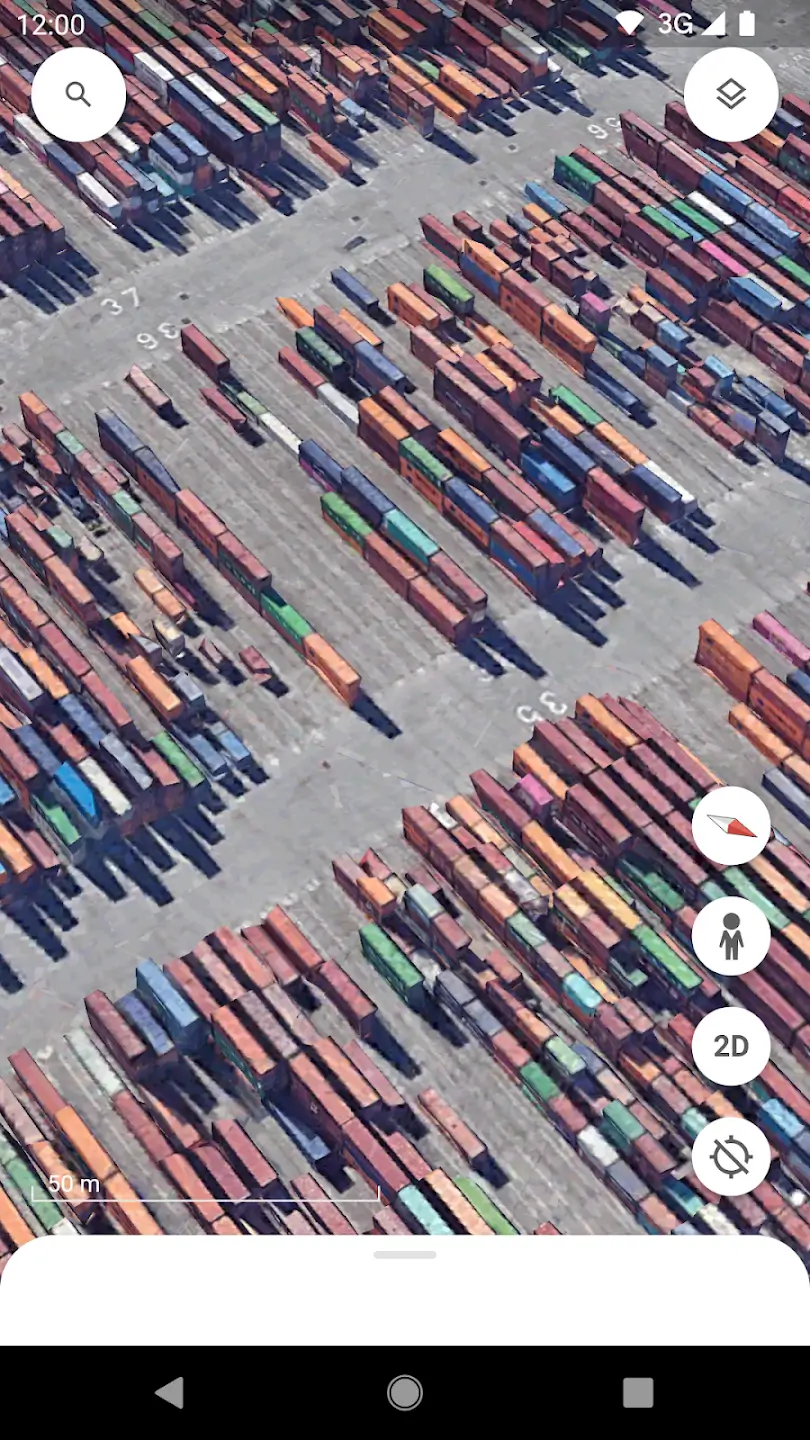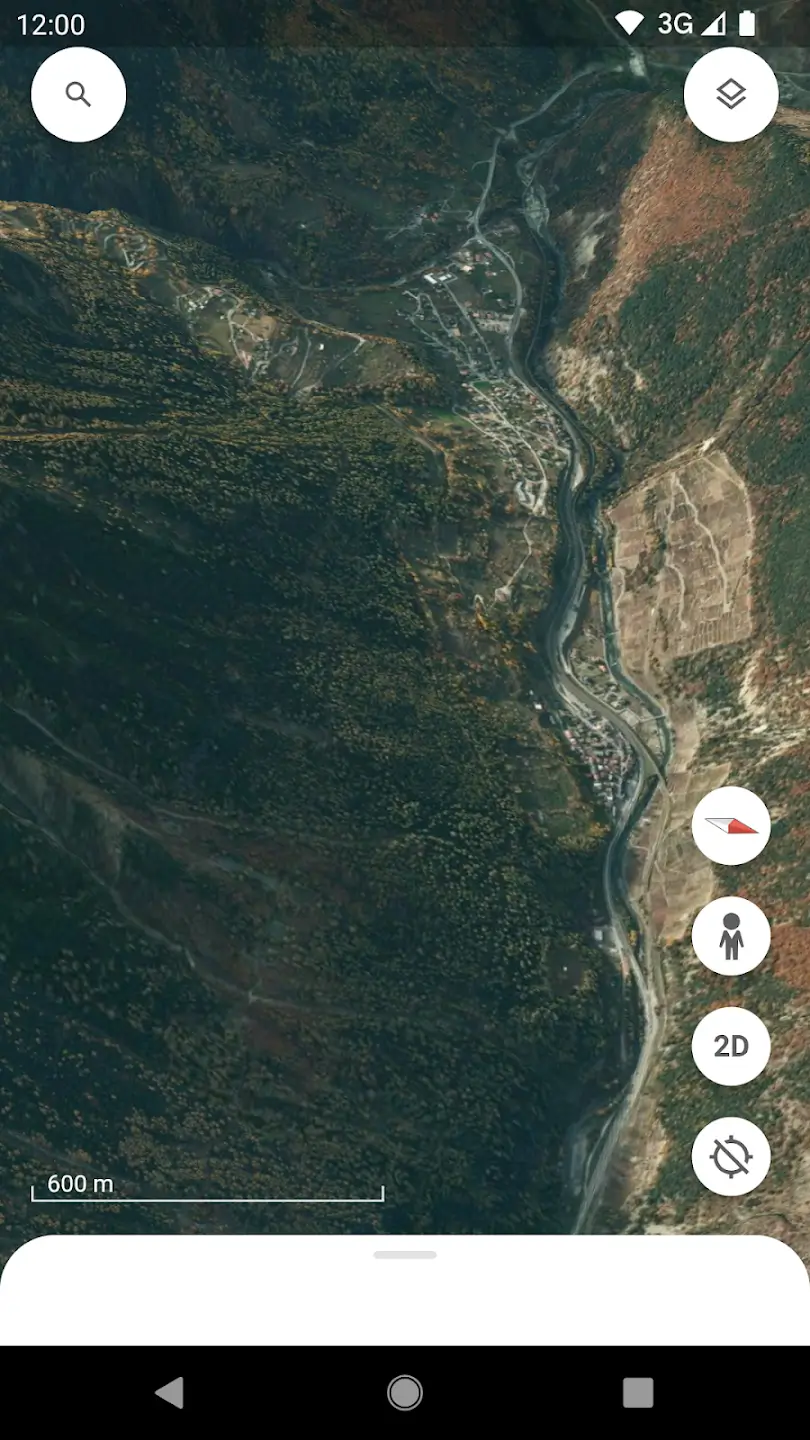 >
---
About this app
Run Google Earth in GBox, a light app that can simulate a secure environment for Android phones and provides required services for Google Earth.

Explore the whole world from above with satellite imagery and 3D terrain of the entire globe and 3D buildings in hundreds of cities around the world. Zoom to your house or anywhere else then dive in for a 360° perspective with Street View. See the world from a new point of view with Voyager, a collection of guided tours from BBC Earth, NASA, National Geographic, and more. And now, visualize the immersive maps and stories you've created with Google Earth on web on your mobile device.