First up first, you can download GBox from our official website.
https://www.gboxlab.com/
Then, you can find Line in GBox and choose to install it.
What you can do in Line as below:
1.Enter your mobile number;
2. Set profile name and picture;
3. Real-time test messaging with encryption;
4. Express yourself with hundreds of free stickers;
5. Group chat with friends, family,roommates and others;
6. Make high-quality video and voice calls;
7. Share photos and videos;
8. Invite others with different available options;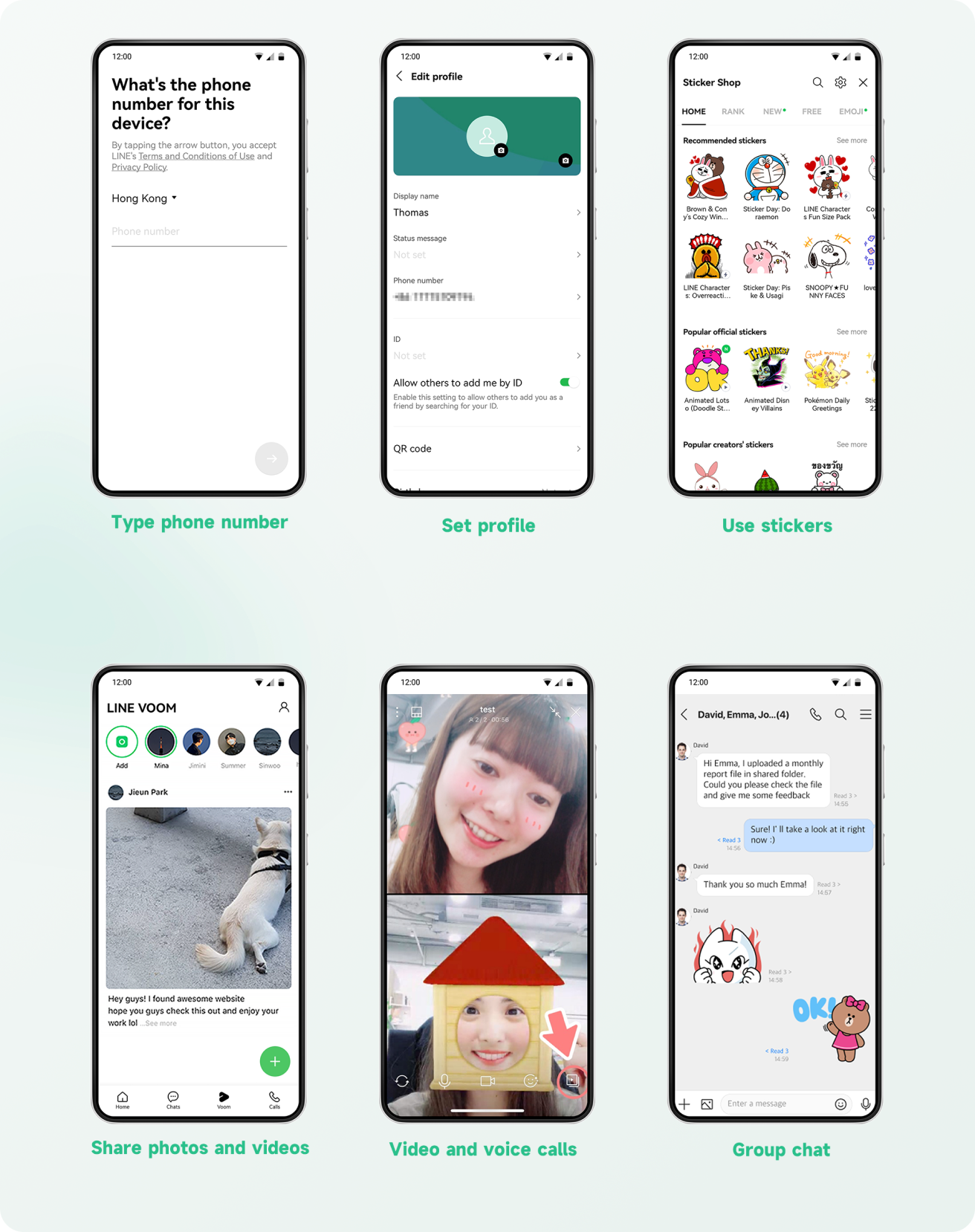 More epic apps are waiting for you in GBox.
Download GBox now!
If you have any questions, you can contact us through the following ways:



We are willing to support you with any issues you may have.